Services
Quotes
Not sure on how much the project is going to cost? At Keating Bros, we will give a 30 day, no obligation free quote on any products and services.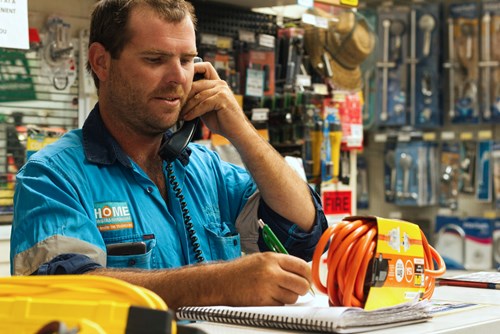 Special Orders
At Keating Bros we always carry a wide range of products in stock, but there may be an occasion when the product you require may not be available or the product in store is not exactly what you are looking for.
Just ask one of our staff and we will try to source the product or an alternative product that will do the similar job for a comparable price.
Deliveries
We offer a daily delivery service, Monday to Friday in the Chinchilla area at a flat rate and the country areas at a competitive rate.
For our Tradies and Industries, Keating Bros Trade delivers materials on site to Chinchilla and surrounding Districts at a competitive rate.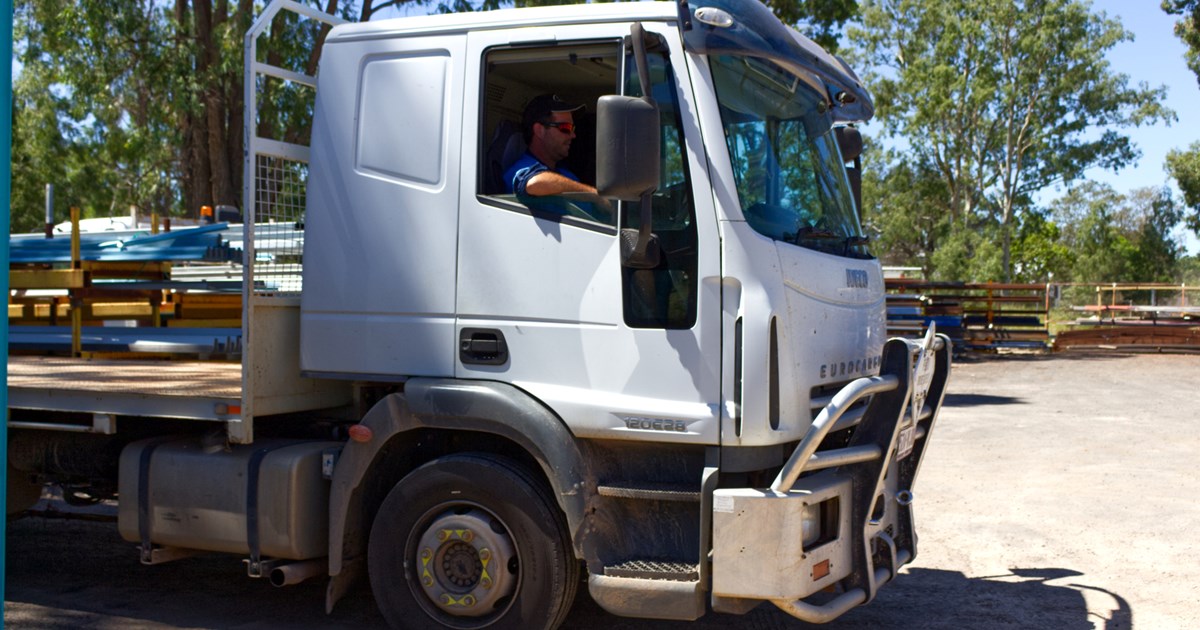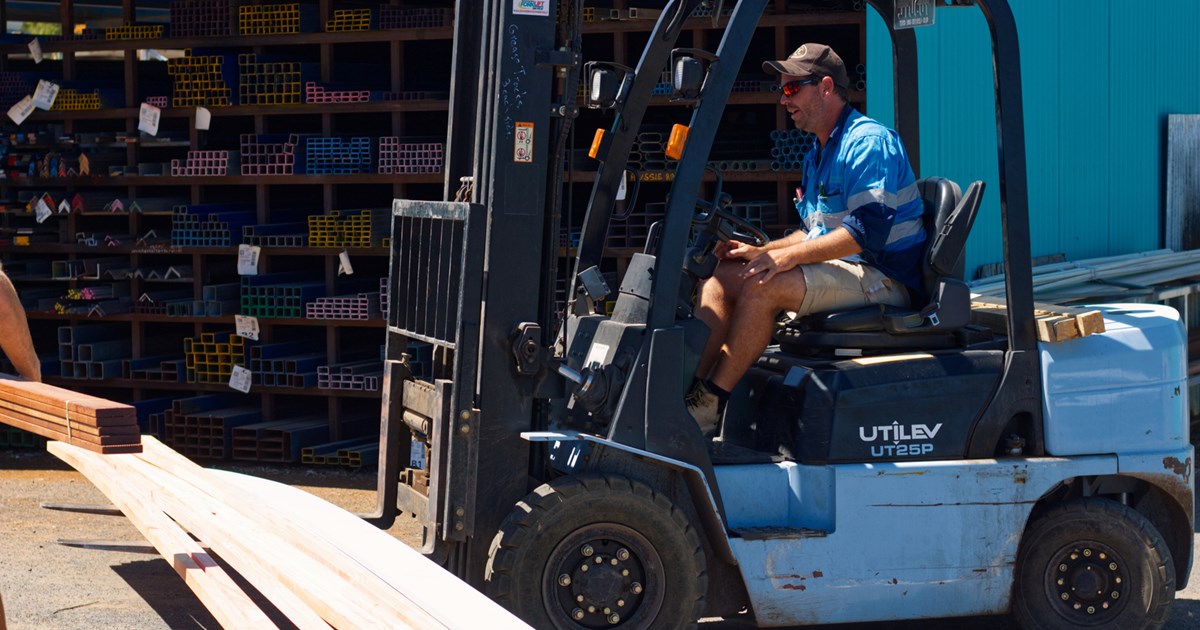 TIMBER AND STEEL CUTTING
Keating Bros offers a Timber and Steel Cutting service to our customers. We can cut timber and Steel to the size you require. Charges apply for this service. For further information, please speak to one of our staff members.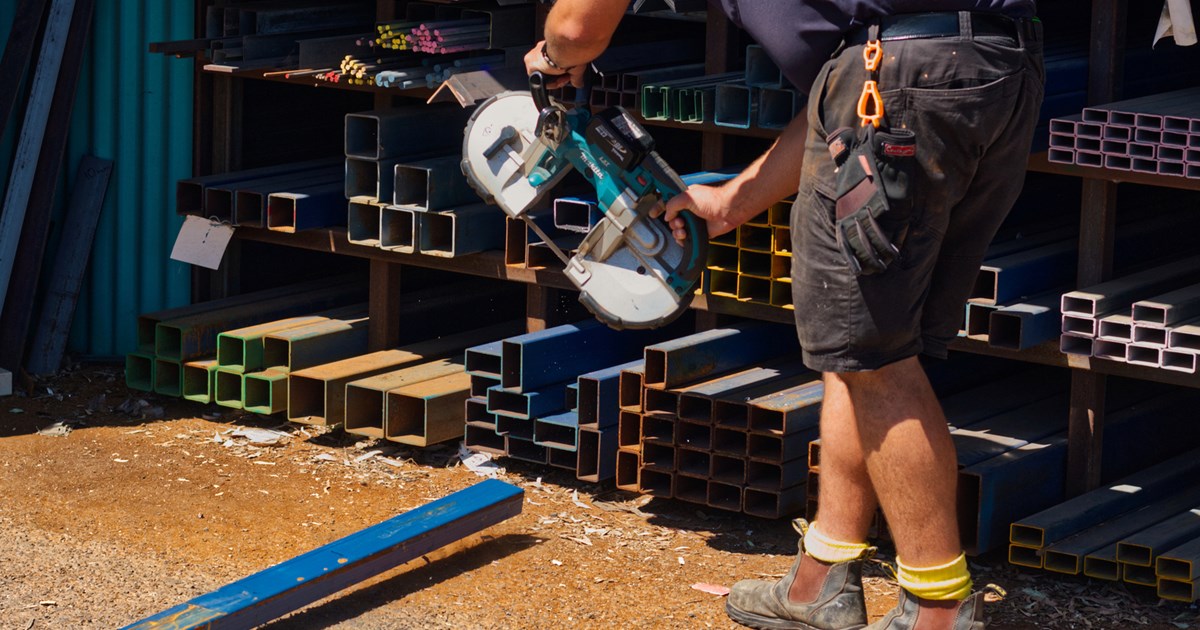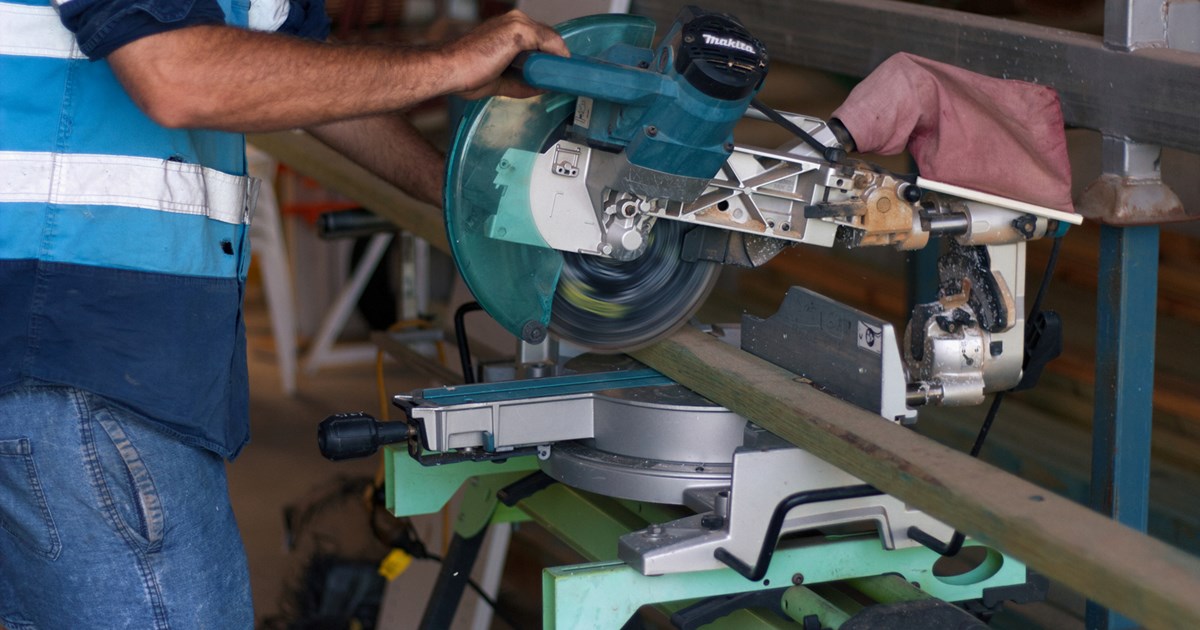 Glass Cutting and Installation
At Keating Bros Trade Centre provide a range of products and services for all your domestic and commercial glazing needs. From a single sheet of glass cut to size, to window repairs.
Glass Cutting

Louvre Windows cut to size

Mirrors cut to size

Window and Door Repairs
We also offer an emergency glass and window repair service. Contact us on 0429 689 531 and we will respond immediately.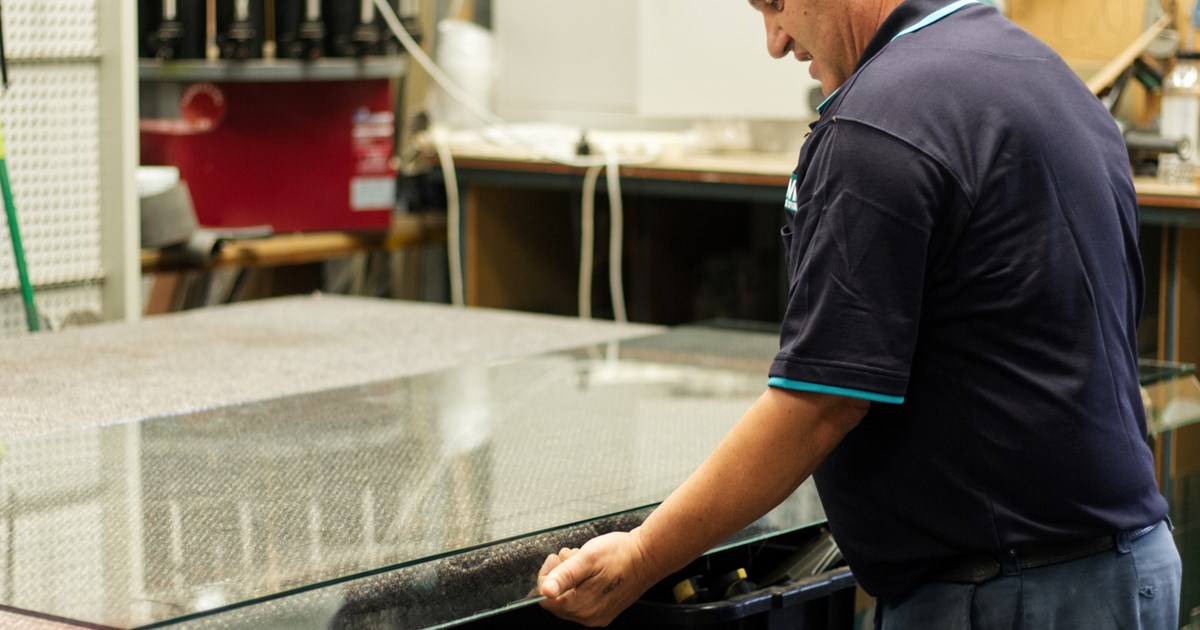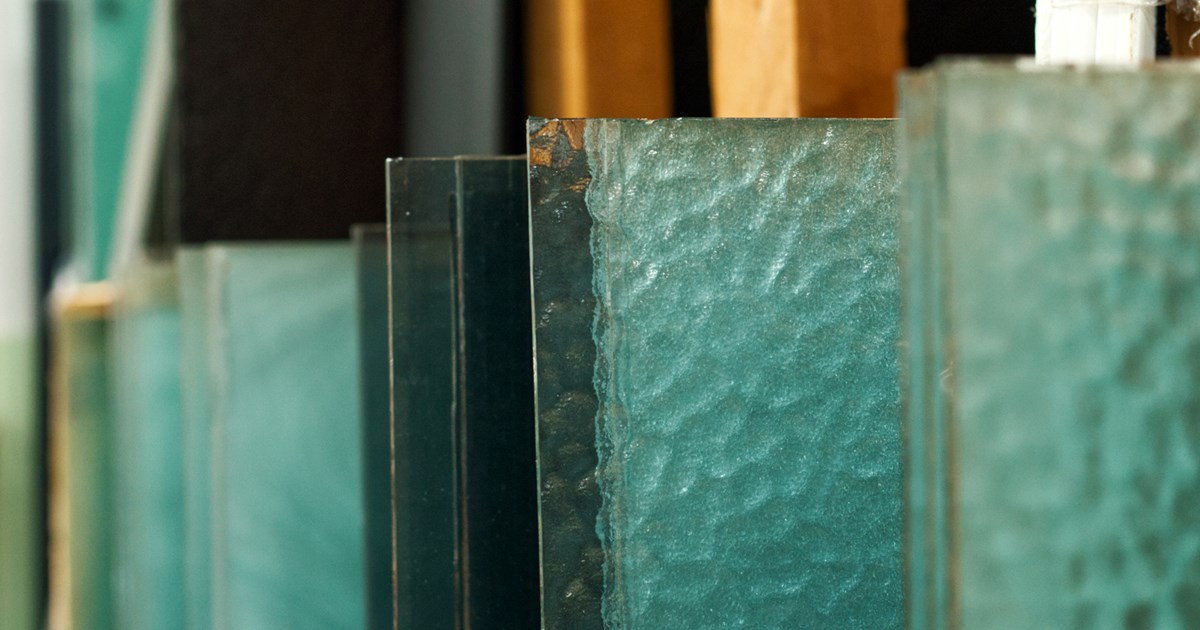 Gas Cylinders
Having a BBQ tonight? Going away for the weekend? Don't be caught out!
Drop into Keating Bros Trade Centre or Retail Store, where we can refill your cylinder up to 9kg.
Or Swap N Go at the Trade Centre. It's fast and easy.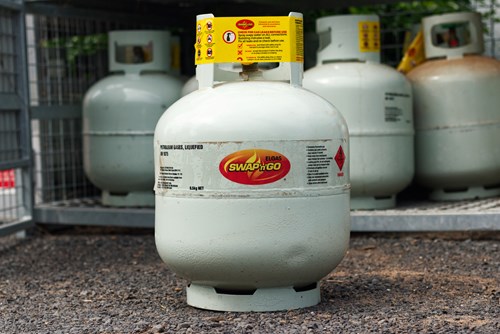 Key Cutting
We can cut single and double-sided keys for door locks, cars, padlocks etc. We carry a large range of blanks and if your key blank is not in store, our staff will order it in. The key cutting machine is located at our Retail Store, 77 Heeney Street Chinchilla. 
Ask us about all your Special Key cutting requirements!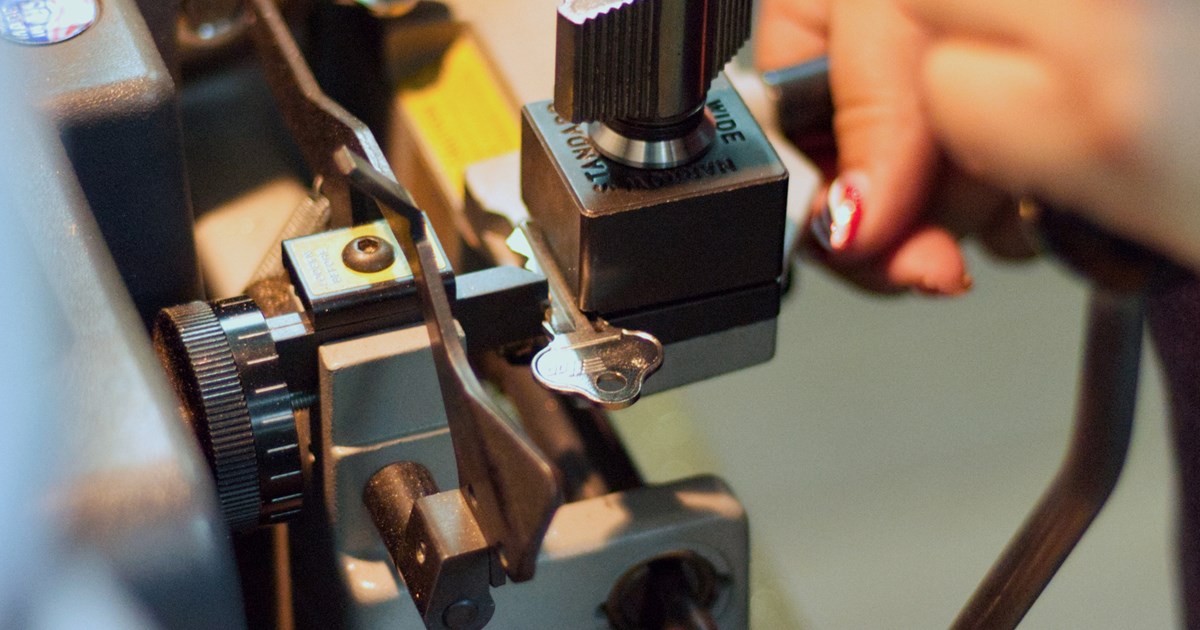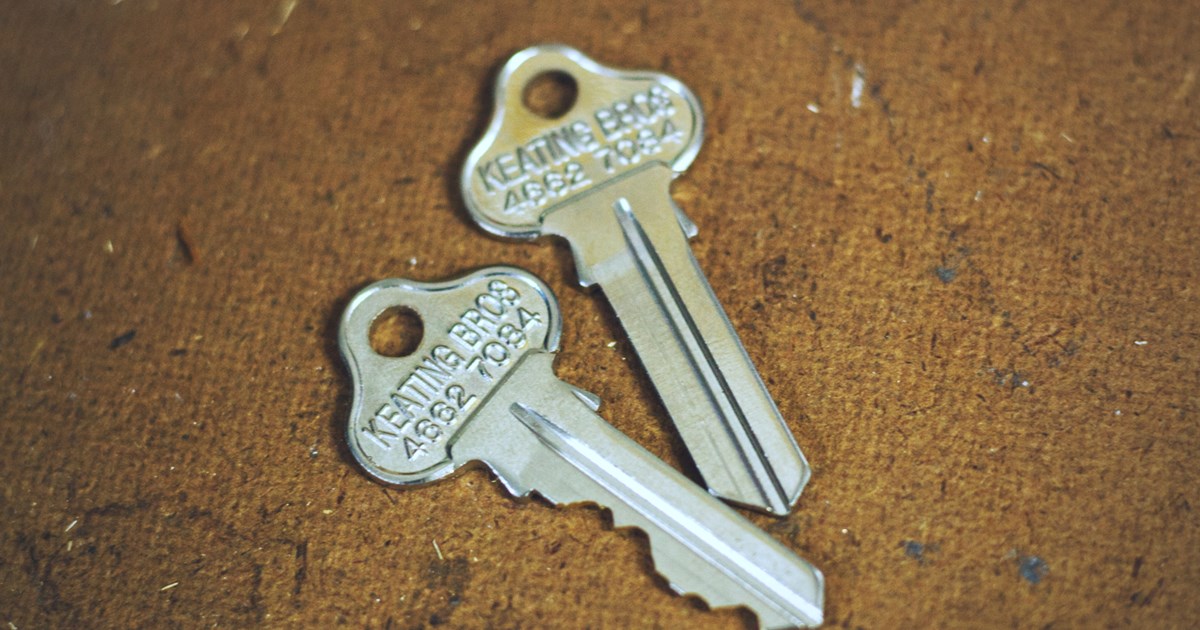 Paint, Colour Matching and Tinting
Feel like painting your room a fresh new colour? Come in and choose from our wide variety of colour charts, and we can mix the paint while you wait.
Need advice? Our specialist paint team are well trained in paint mixing and colour so that we can help you choose great colour palettes on your current project.
Colour Matching and Paint Tinting. With Keating Bros colour matching and paint tinting technology, you can achieve the perfect colour for a particular wall or project. Our staff are highly trained and have the experience to find the right colour to suit your projeact.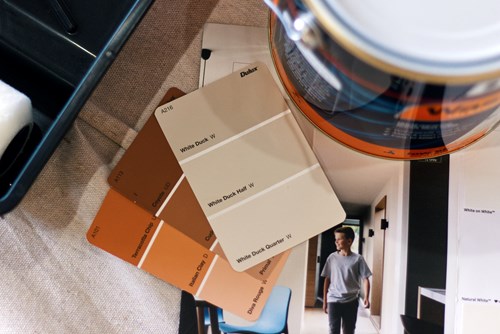 Colour Matching Service. We can help you when it comes to matching paint to an existing colour. It's as simple as bringing your colour sample into our Retail Store and our experienced staff can match the colour, then tint the paint as required.
We will be pleased to assist you with all the materials and advice that you need to make your painting project a complete success.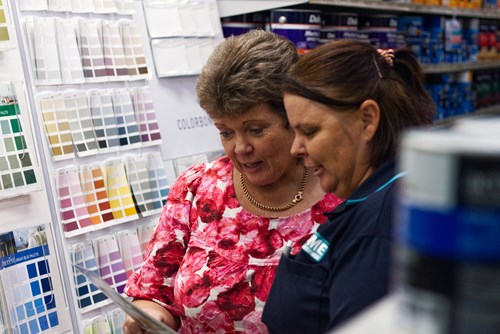 Gift Cards
Home Hardware Gift Card … the Perfect Gift every time!
At Keating Bros, we've made gift giving even easier with the perfect gift – a Home Hardware Gift Card. With great brands and expert advice, a Gift Card is the perfect solution to give to your friends, loved ones or colleagues.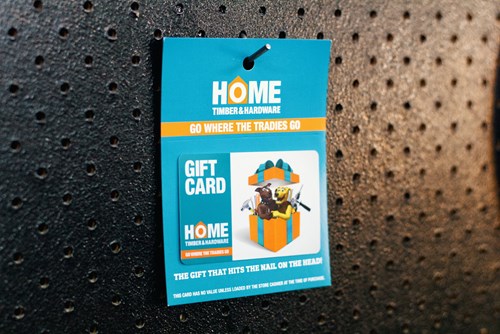 77 Heeney Street
Chinchilla
Queensland 4413

Phone:   07 4662 7084 
Mobile:  04 2968 9531
Fax:       07 4669 1440
15 Warrego Hwy
Chinchilla
Queensland 4413
Phone:   07 4668 9994
Mobile:  0429 689531
Fax:       07 4668 9977
Heeney Street
Retail Opening Hours
| | |
| --- | --- |
| Monday | 8am - 5pm |
| Tuesday | 8am - 5pm |
| Wednesday | 8am - 5pm |
| Thursday | 8am - 5pm |
| Friday | 8am - 5pm |
| Saturday | 8am - 12pm |
| Sunday | Closed |
Warrego Highway
Trade Opening Hours
| | |
| --- | --- |
| Monday | 7:30am - 5pm |
| Tuesday | 7:30am - 5pm |
| Wednesday | 7:30am - 5pm |
| Thursday | 7:30am - 5pm |
| Friday | 7:30am - 5pm |
| Saturday | 8am - 12pm |
| Sunday | Closed |